Tony Davis Cars
Based in Bury St Edmunds, Tony Davis Cars has over 35 years experience in the classic car repair and restoration.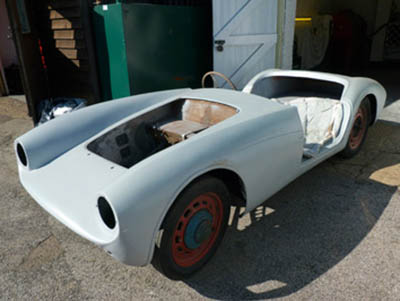 Restoration work carried out on vehicles in any state. With as much or as little work as you like. Whether that's bodywork, paint, electrics, a complete overhaul or even regular maintenance.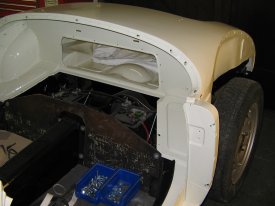 Bodywork work ranging from full crash damage repair to old bodywork repairs. With both modern colour matching system and ICI 2K System for Classics cars.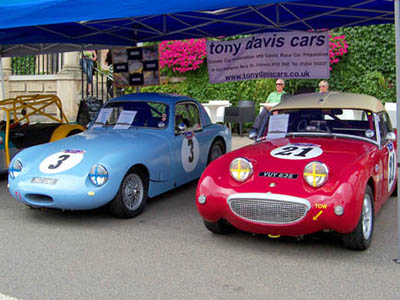 Tony has prepared his own race cars for a number of years including MG Midget, Austin Healey Frogeye Sprite, Austin Healey Sebring Spite and is currently working on an MG B Roadster.